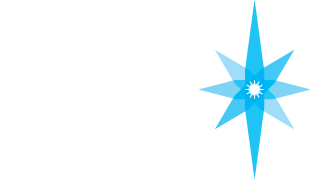 Environment | Health | Innovation
With its Sentinel North strategy, Université Laval fosters the convergence of expertise, transformative research, the development of new technologies and the training of a new generation of interdisciplinary researchers aimed at improving our understanding of the northern environment and its impact on humans and their health.
Scientific Meeting 2022
All are encouraged to submit abstracts for the Sentinel North Scientific Meeting, to be held at the Quebec City Convention Centre from October 25-27.
Submit abstracts now

Impact research for the North
Sentinel North's interdisciplinary teams have become a force of scientific impact with concrete benefits for the Arctic regions.
Discover the highlights

Publications
Nearly 500 peer-reviewed articles in leading journals, most of which are highly interdisciplinary and available in open access
View the list of publications

Sentinel North Author Fund
The Fund is intended to support first-author publications by graduate students and postdoctoral fellows in subscription or open-access journals. Next deadline : November 1st, 2021.
Learn more

Opportunities and competitions
Sentinel North offers many learning and funding opportunities that all students and professors are invited to seize.
View all opportunities